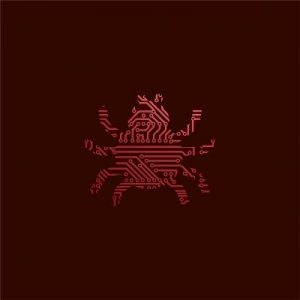 One prolific ransomware virus variant is getting smarter.
That's right—one particular strain of the Ryuk ransomware is now working smarter than first expected. It has a decision process that doesn't wait for large files to get encrypted.
Instead, it encrypts parts of large files, rendering them just as useless as encrypting the entire files.
By doing this, the encryption process has been decreased by multi-fold.
What does this mean?
It's easier for this virus to spread undetected.
Instead of getting hung up on particular files on your machine (which may allow for your IT team to find it), it spreads like wild fire across a machine and through your network.
The Ryuk virus has been around for over a year. With these updates to how it runs, cybersecurity experts fear that their updates will lead to a new normal in cyberattacks, consisting of bigger attacks and more damage to your business.
One take home: Ryuk's development team, along with other hacking teams, are continually improving their attacks and malware. They are hungry to find more effective ways to get into your network and to spread through it undetected.
This is an update that appeared over the last two weeks. Let me repeat that—in two weeks' time, malicious hackers were able to improve their attacks to the extent that once in your network, there virtually is no stopping total encryption of your business files.
Other innovations that are popping up in cyber crime rings?
Targeted backup attacks. Criminals are seeing their victims attempting to recover from backups instead of paying a ransom. While some of these criminals have been successful in exploiting actual incriminating data through extortion demands, many are targeting your backup systems as part of their attack strategy. They are looking for backup files, looking for connections and are blowing up data backups, making ransom payments more and more inevitable.
They understand your recovery process. By being more strategic and understanding your recovery process, criminals are finding your data to be more valuable to you than when you had a chance of recovery without them. They are holding your encrypted data for millions of dollars now (compared to tens of thousands before).
My question to you: hackers are getting smarter and so are their viruses. Are you?
Are you informed on what is going on in cyberspace? Do you know for sure that your data is protected?
Are you still a low hanging fruit for a cyberattack? Could you survive a ransomware attack? (Most businesses go out of business within a year of infection).
Do you think your cyber insurance will cover you?  (Most will not if you show an ounce of negligence in the process of protecting your data).
Think your IT Support company will take responsibility? (There is little proof at this point that an errors and omissions policy will cover cyberattacks).
Are you okay to not know whether you are at risk of a cyberattack?