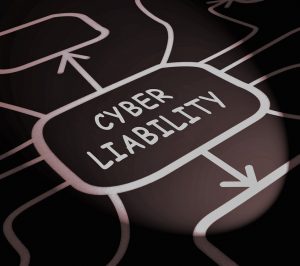 Well, insurance requirements are changing again. What you need to know to support your client's policies.
Your clients' cyber insurance policy requirements ARE about to change (if they haven't already).
With high-profile attacks, governmental policy intervention, and increased demand for cyber responses, insurance providers are scrambling to up their game on requirements—requirements that will dramatically impact the way you need to service and sell security stack solutions to your clients.
We're seeing MSPs and clients of MSPs getting dropped from policies simply because they are too high-risk. Those that have not been entirely dropped have almost always seen their coverage lowered and their requirements heightened.
They no longer will take your word for it. Policies are requiring either a third-party penetration test or security assessment providing evidence that common vulnerabilities have been addressed and that networks are adequately protected from current known threats. Many are requiring regularly recurring third-party assessments or penetration testing.
The problem with all of these changes? Your clients expect you to handle this for them.
Join me for a SPECIAL Super Sales session on July 29th to walk through how to deal with this.
In this SPECIAL session, I will lay out a roadmap for handling cyber insurance questionnaires. I will walk through a strategy that addresses new requirements AND [BONUS] will lay out talking points that will show your client WHY changing requirements are not something you 'should have been doing all along'.
SPECIAL SUPER SALES:
Educating Your Clients and Prospects on The New Cyber Insurance Requirements Before It's Too Late (While Increasing Your Revenue)
Using New Cyber Insurance Requirements
Noon ET, Friday, JULY 29
Sign up at: www.galacticscan.com/friday