As A CEO Do You Ever Wonder If Your Network Is Secure From Hackers, Scammers and Thieves?
Find Out: Is Your Data Secure
Understand Your Security Vulnerabilities
Avoid Common Mistakes That Lead To Ransomware
Keep Track Of What Needs Fixing (And What Has Been Fixed)
Make Cybersecurity Easy AND Affordable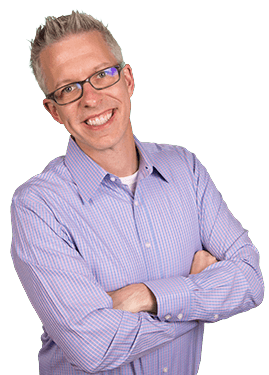 Bruce McCully,
Chief Security Officer
Call Us Today At

(800) 837-1239
5 Reasons to Choose Galactic Advisors
to Protect Your Computer Network
1
Reviews and updates with GA Security Staff which means you or someone on your staff will get updated on the state of your cybersecurity and get a roadmap, strategy, or direction to further secure your network. The average organization of 50 employees opens 4 new holes each month.
2
31 to 36% Cost Reduction in Security Costs. We help organizations identify how to resolve issues without having to invest in additional staff, technology, or expensive training and cybersecurity assessments.
3
Vendor Agnostic which means you can start getting any security issues addressed with the team you have and the resources you are already investing in, without having to switch anything!
4
166% More detailed than a Penetration Test or Risk Assessment by diving deeper into your network, its configurations, your users' behaviors and actual problems that are leading to cyberattacks, rather than focus purely on policies designed over 20 years ago when most of our current technology was neither implemented or even conceived.
5
Certified Security Experts That Learn how your business works, which means we're able to identify and help implement security within your work environment and accommodate your particular workflows.
See what other business owners are saying about us…
Not Ready To Call Us Just Yet?
If so, we would at least like to send you a copy of our recently published report, What Every Business Owner Must Know About Protecting and Preserving Their Network.
Even if you aren't ready to make a change right now, this book will give you important questions you should ask your current IT person to make sure that their policies, procedures and service standards won't leave you vulnerable to expensive problems, lost data, viruses, hacker attacks and a host of other problems.
Simply fill out the form here and we'll send you a copy today!