As A CEO, Do You Ever Wonder If Your Network Is Secure From Hackers, Scammers and Thieves?
Find Out: Is Your Data Secure
Understand Your Security Vulnerabilities
Avoid Common Mistakes That Lead To Ransomware
Keep Track Of What Needs Fixing (And What Has Been Fixed)
Make Cybersecurity Easy AND Affordable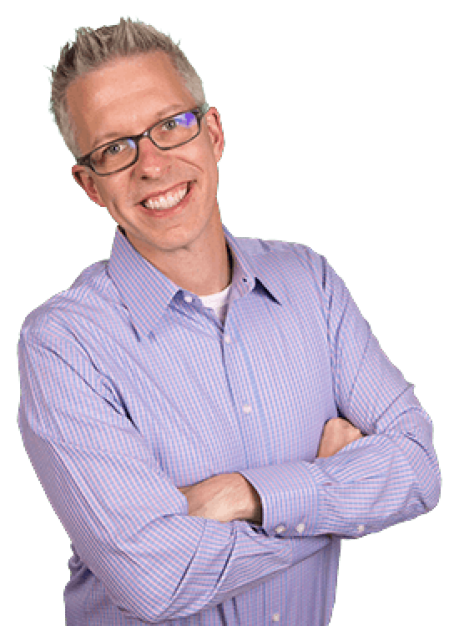 Bruce McCully,
Chief Security Officer

Free Work-From-Home Consultation
Are you taking steps to protect your data while working remote?

security
consulting
Stop spending money on security products that might not be working.

healthcare data protection
Worry-free healthcare cyber security.

hipaa/pci compliance
We make sure all of your i's are dotted and t's crossed.

Cyber
hygiene
Are you making it easy for hackers and scammers to get your data?
call us today at (800) 837-1239
5 reasons to choose galactic advisors to
protect your computer network: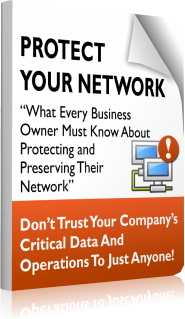 Not Ready To Call Us Just Yet?
If so, we would at least like to send you a copy of our recently published report, What Every Business Owner Must Know About Protecting and Preserving Their Network.
Even if you aren't ready to make a change right now, this book will give you important questions you should ask your current IT person to make sure that their policies, procedures and service standards won't leave you vulnerable to expensive problems, lost data, viruses, hacker attacks and a host of other problems.
Simply fill out the form here and we'll send you a copy today!