We make cybersecurity easy and understandable.
Galactic Advisors' third-party analysis helps your
organization secure your data, eliminate vulnerabilities,
track fixes and avoid common mistakes.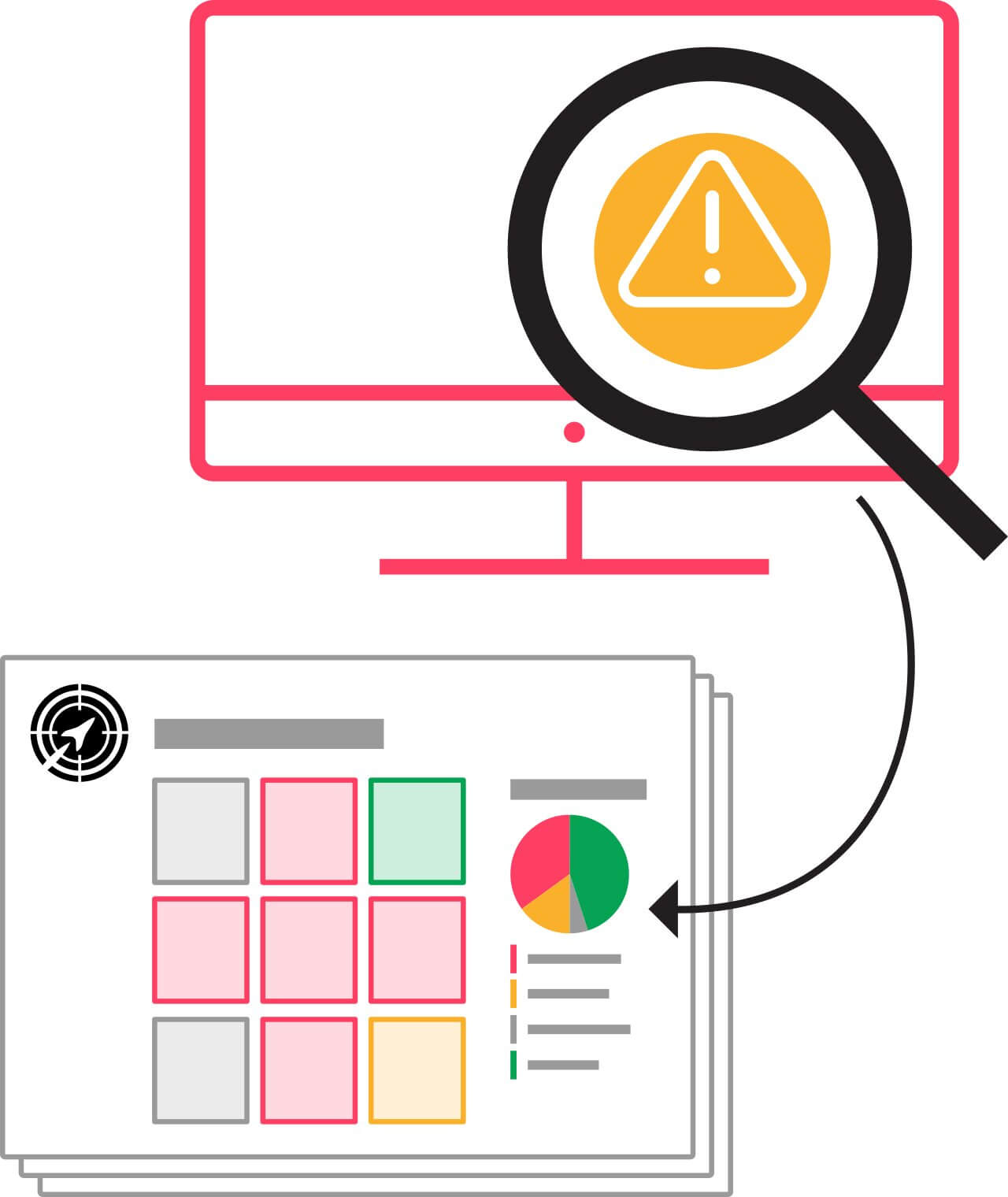 Money? Reputation? Family?
call us today at (800) 837-1239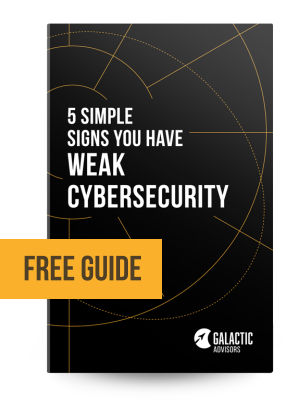 Ever wonder if your organization's cybersecurity systems are protecting you from being hacked?
Learn the 5 simple signs any CEO (and even CIOs or IT managers) can use to figure out if your organization is secure from hackers, crooks, and internet thieves.